Learn the content strategy frameworks that drive growth for unicorns and enterprise businesses
We've worked on content strategies for companies like Hotjar, CXL, AppSumo, HubSpot and more. Now we're teaching everything we know.
"I learned more about content marketing in this course than I have at any big expensive conferences I've attended in the past. I learned things I didn't realize I needed to know about content marketing."

Mattison Merritt
"This course gets really tactical and in-depth about how to win at content. It's far better than the other courses I've taken because it connects the dots on all the content marketing concepts. Now I can execute my own content strategy without the help of an expensive agency!"

Boun Vilailath
The Curriculum
Here's what you'll learn in this course.
Content Audit
Learn how to review your website and competitors to find opportunities for you to grow relevant traffic.
Content Economics
Understand the difference between cheap and expensive content, and which type you should create at your growth stage.
Product-Led Content
Develop a framework around content that converts readers into leads and customers.
Buzzworthy Content
Get the blueprint to create content that generates backlinks.
Keyword Research
Everyone says to do keyword research, we'll teach you exactly how we do it and show you the tools we use.
Barbell Strategy
Taking a page out of financial portfolio strategy, you'll learn how to diversify your content portfolio.
Build a Content Roadmap
Get the process and templates we use to prioritize the most important content to create.
Editorial Calendar
Get our editorial calendar template and follow the process our Head of Content uses to manage a team of writers.
Your Instructors
Here's who you'll learn from.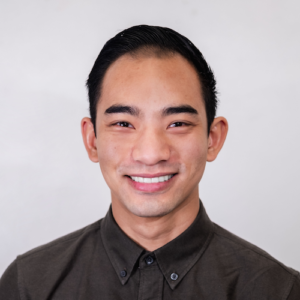 David Ly Khim
Co-Founder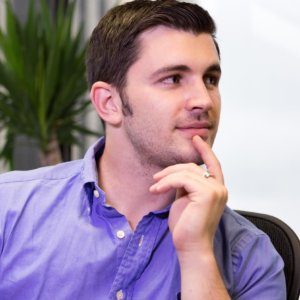 Alex Birkett
Co-Founder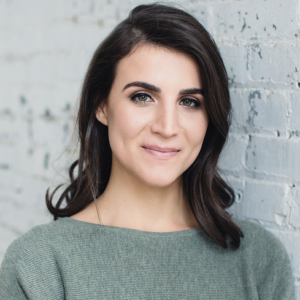 Allie Decker
Head of Content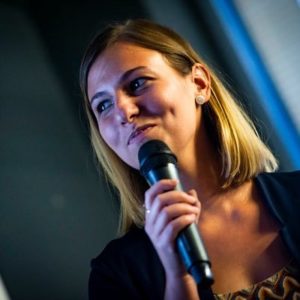 Irina Nica
Head of Outreach
Companies we've helped grow






Learn all our processes and frameworks
Visit the enrollment page to get more details.
30-day money back guarantee.