Omniscient Digital is a premium content marketing agency that helps B2B software companies turn content into a growth channel.
Our team has worked in-house at B2B software companies like HubSpot, Shopify, and Workato and run editorial processes at Backcountry and Clearlink.
We've developed and executed growth strategies for these companies and now we're helping other B2B software companies build winning content strategies that translate into business results.
We're anchored by three core concepts.
Content marketing is a growth channel and should be tied to business metrics, not just traffic.
Absurdly high-quality content is a strategic moat that is very difficult to compete with. We pour time and resources into producing the best content so your competitors won't be able to copy you easily.
There's always a smarter way of doing things. We're constantly learning and tweaking our processes to maximize results for clients and make it easier to work with us while maintaining a high bar for quality.
Learn more about the principles that guide our business.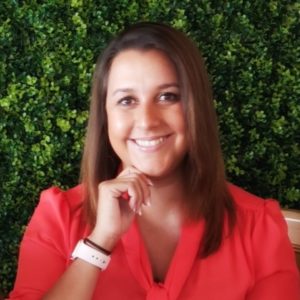 Karissa Barcelo
Content Growth Marketer
Karissa produces The Long Game podcast and Office Hours and runs our marketing programs.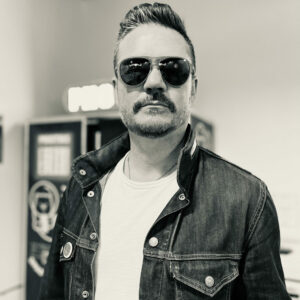 Sam Lund
Managing Editor
Sam manages our editorial process and output. Previously Content Director at backcountry.com and Editor in Chief at fi'zi:k cycling, Sam lives in Park City, Utah.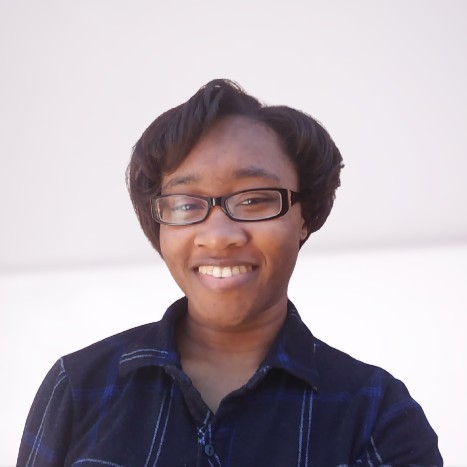 Nia Gyant
Content Writer
Nia produces high quality content for B2B software clients to help them rank in Google. She lives in San Diego, California.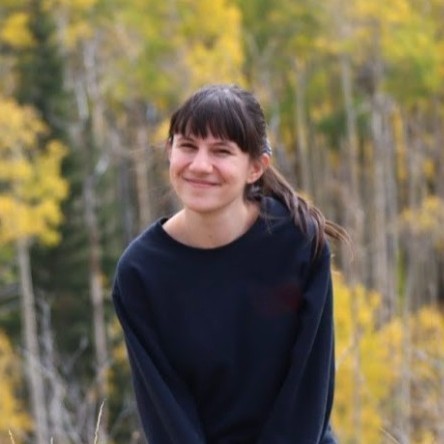 Megan Otto
Copy Editor
Megan ensures the content we deliver to clients meets our and clients' high quality standards. Megan lives in Denver, Colorado.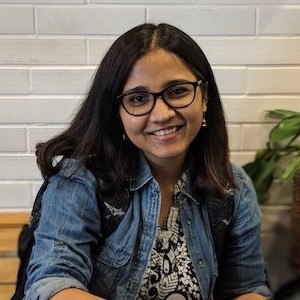 Seema Nayak
Editorial Strategist
Seema makes sure our clients receive the highest quality content that drives traffic and leads. Previously Editor and Content Strategist at Sked Social.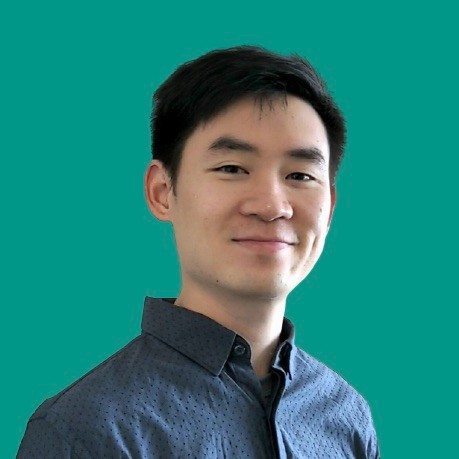 Mason Yu
SEO Outreach Manager
Mason manages our outreach program and is a Senior SEO Specialist at ClickUp.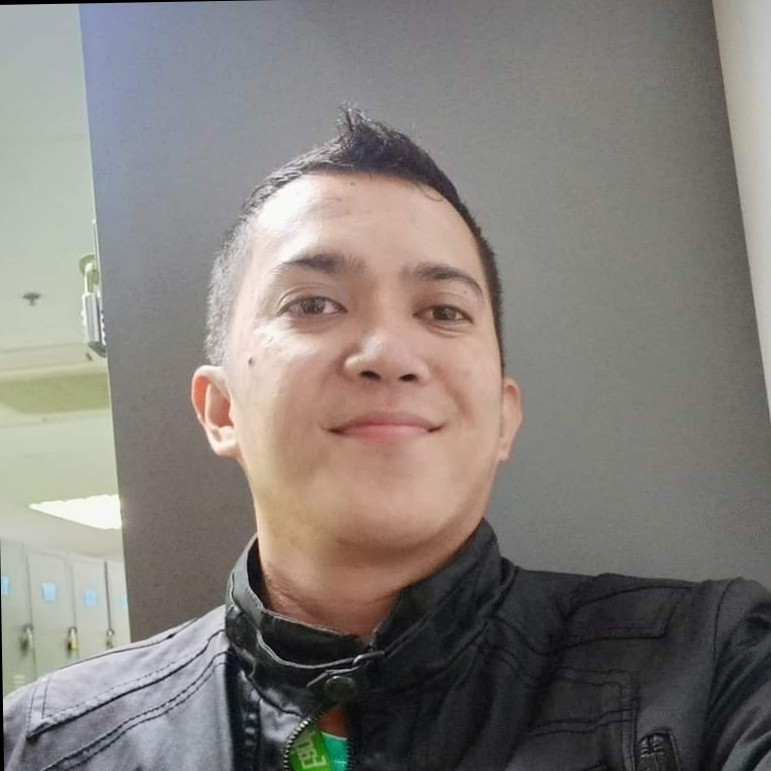 Bernard Aguila
Outreach Specialist
Bernard ensures clients get high quality links to help improve search rankings and grow traffic.
Want to join the team?
You're going to learn more and have more responsibility working with us than you would at a bigger company.