The Omniscient Digital team
We've worked with reputable companies ranging from early-state to scale-ups with growth strategy, SEO, and content marketing.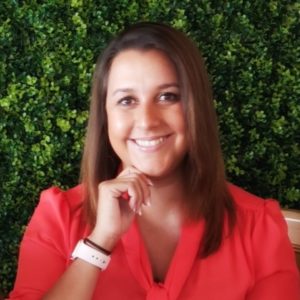 Karissa Barcelo
Content Growth Marketer
Karissa produces The Long Game, Omniscient Digital's podcast, and develops thought leadership content.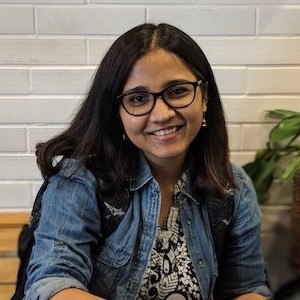 Seema Nayak
SEO Editor
Seem makes sure our clients receive the highest quality content that drives traffic and leads. Previously Editor and Content Strategist at Sked Social.
Omniscient Digital is a digital content marketing firm that helps businesses of all sizes build out and scale their inbound customer acquisition efforts.
We're anchored by three main concepts.
First, content marketing is a business function and should be tied to business metrics. Your CMO, CFO, or other stakeholders should be in unanimous agreement.
Second, absurdly high-quality content is a tactical moat, and over time, becomes very difficult to compete with. We pour time and resources into producing the best content you've seen so your competitors won't be able to easily copy you.
Third, there's always a smarter way to do things. We're constantly learning and tweaking our playbooks to make it easier to work with us and to maximize the return we bring clients while maintaining a high bar for quality.
Let's work together
We've helped other B2B software and ecommerce businesses grow through content marketing. Wondering if we can do the same for you? 
Full-service engagements start at $7,000.