Drive Growth Through Content & SEO
Join us for two hours and spend time with three practitioners who are growing companies with content and SEO. You'll learn their strategies and how you can apply them in your job.
November 10, 2021 at 11:00 EDT
Register below for free.
To build a business that grows sustainably, you need organic traffic
You can't control whether or not your product goes viral, but you can control whether your website and product get discovered on Google.
Businesses have built sustainable growth channels with SEO-informed content as part of their customer acquisition strategy.
That begs some questions:
How do you compete on SEO with more reputable sites?
How do you create SEO-informed content that matches what people are looking for?
How do you create a holistic SEO and content strategy that aligns with business growth (not just traffic growth)?
SEO has become a necessity for building a sustainable business. Let's find out how you can turn content and SEO into a growth channel.
The Lineup
Strategists and practitioners growing businesses with content and SEO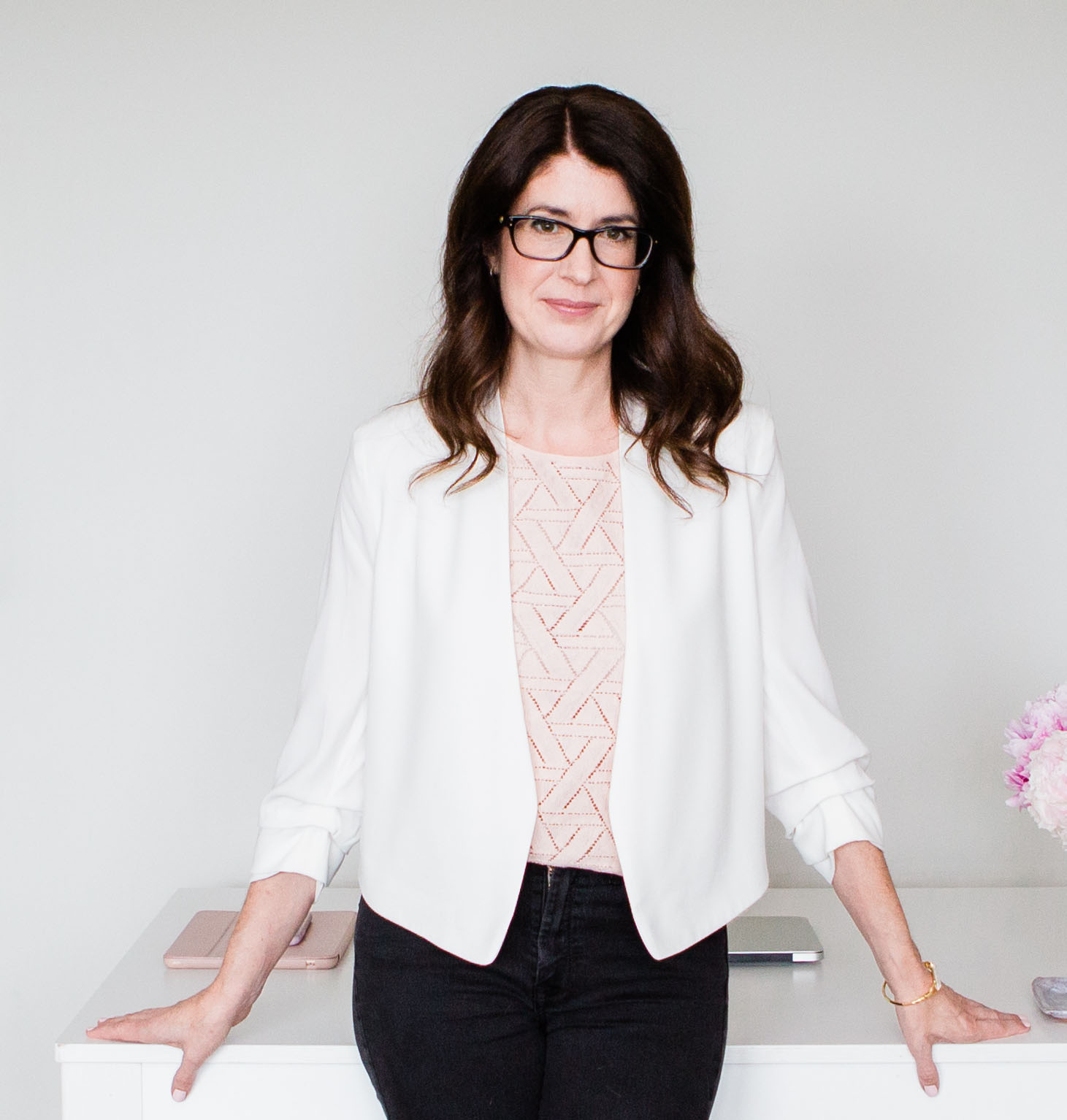 Lisa Pierson
Conversion Copywriter, The Conversion Copywriter and FastCopy
Lisa is the founder of The Conversion Copywriter and FastCopy. Her mission is to rid the world of business-centric copy that alienates readers instead of making meaningful connections with them. She's written for brands such as Shopify Plus, Scribe Media, Moon Pod and PooPourri.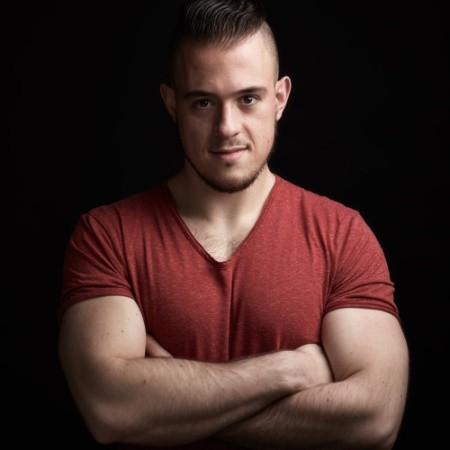 Kevin Indig
Director of SEO, Shopify
Kevin Indig leads SEO as Director @ Shopify and is the creator of the Growth Memo newsletter and Tech Bound podcast. Before Shopify, he ran SEO & Content @ G2 and Atlassian and helped companies like eBay, Eventbrite, Samsung, Pinterest, and many others grow their organic traffic.
Rachel Charlesworth
Director of Marketing, SeedInvest
Rachel is an entrepreneurial and data-driven marketer with a passion for building and scaling innovative brands in consumer and SaaS. Prior to SeedInvest, Rachel was VP of Marketing for the urban mobility division at Mercedes Benz and serves as an advisor for several startups.
11:00am EDT
Crafting Meaning While Building Traffic: How to Weave Brand into Your Content Strategy
Rachel Charlesworth
More than just a visual identity or website, brand is your company's point of view and content is one of the most efficient paths to connecting with customers. Learn how to nail your brand positioning, then distribute it in a clear and consistent way through content.
11:30am EDT
How to Connect Emotionally with Copy
Lisa Pierson
12:00pm EDT
Fireside Chat 
Kevin Indig
Sign up for free
Office Hours are 100% free. If you can't make it live, we'll send you the recordings.