Technical Writers for Hire:
Our Process to Finding Subject Matter Experts
Writing persuasive technical copy is hard and requires a very specific background and level of experience.
Startups face the challenge of finding subject matter experts to write about their products and services.
Services like Upwork and Fiverr can be a total disappointment.
Karl Hughes, Founder & CEO of Draft.dev will show you exactly how to replicate his process to find and hire technical writers.
May 18, 2022 at 2:00 EDT
Speaker and Agenda
Who you'll be learning from.
Karl Hughes
Founder & CEO, Draft.dev
Karl Hughes started Draft.dev to help companies create authentic technical content that resonates with software developers.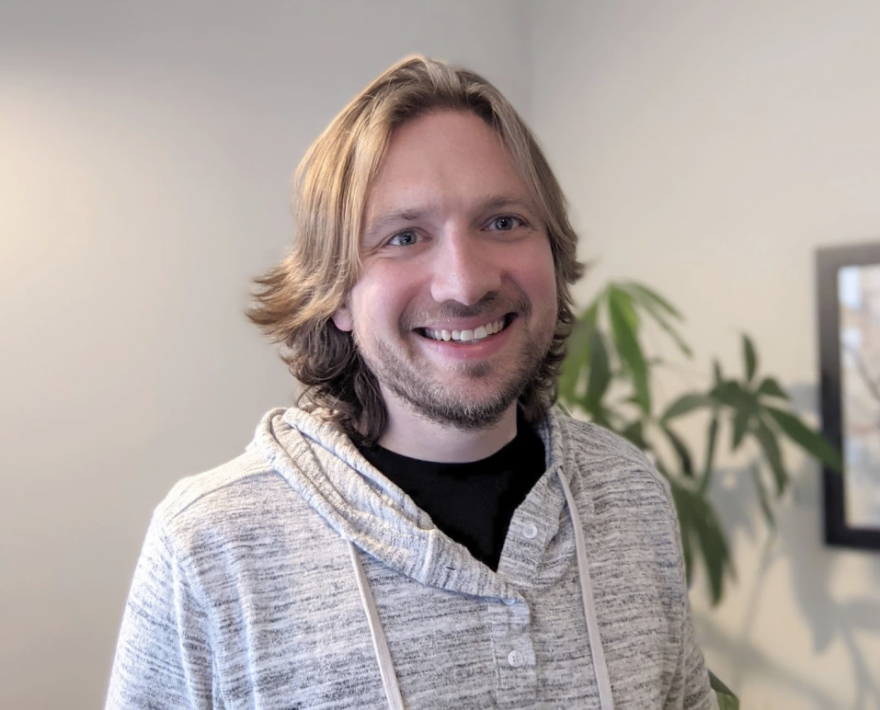 2:00pm EDT
Tactical Walkthrough
No long, drawn-out intro.
No boring slides.
Learn tactical ways to:
Find and recruit subject matter experts and technical writers
Develop engineers within your organization to become writers
Motivate and manage creators
Pay contributors and the tax/legal implications
2:30pm EDT
Q&A
Have a question about recruiting?
Want to know how to develop engineers within your organization to create content?
Karl will answer your questions. Feel free to pop them into the chat, or join us on-screen.
Sign up for free
Office Hours are 100% free.
If you can't make it live, we'll send you the recordings.