Foundations of Content Strategy: a Free 5-Part Email Course
This free course covers the frameworks we use to build content marketing plans for our clients.
By the end of the course, you'll understand the basic principles of content marketing strategy. You'll be able to put together a content plan that will make your CMO smile.
Here's the agenda:
Setting the Table: How to Approach Content Planning
Content Economics & the Barbell Strategy
Product-Led Content Deep Dive
Buzzworthy Content Deep Dive
Putting it All Together: Building a Content Roadmap Report
Submit your email below to get these lessons delivered to your inbox. It's free and you can unsubscribe whenever you'd like.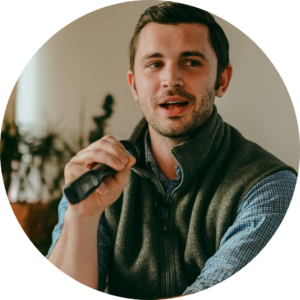 Cheers,
Alex Birkett
Co-founder, Omniscient Digital