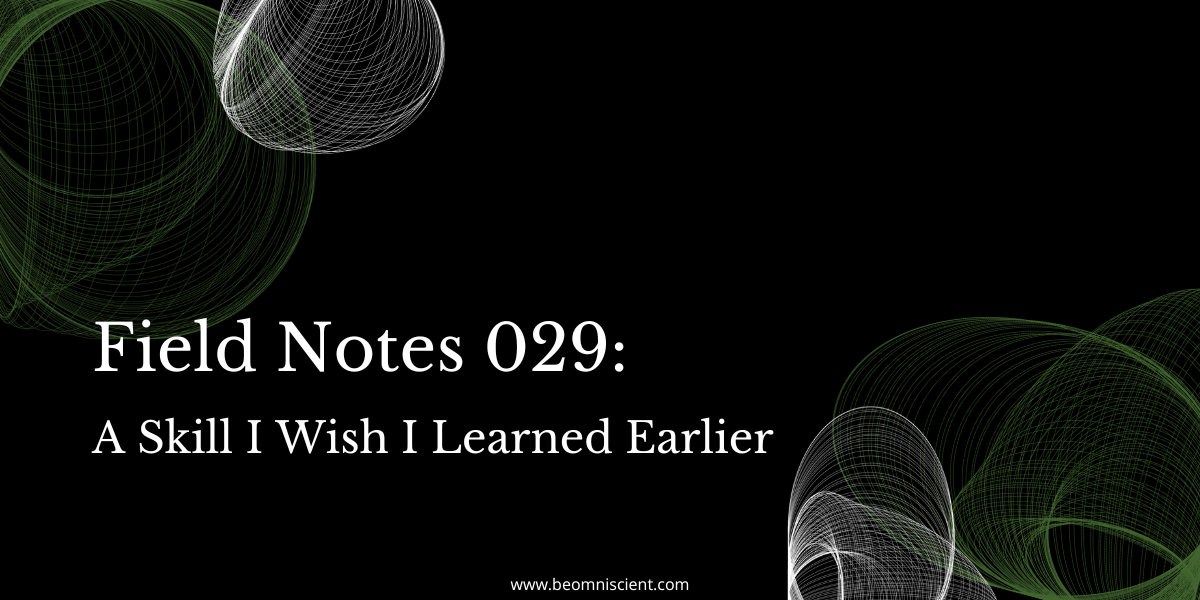 One key skill I wish I built earlier on in my career is delegation and how to build leverage in general.
Whether you're a business owner, a manager, or an individual contributor these are valuable skills that can allow you to work more effectively and have a larger impact on the business.
There are 4 forms of leverage:
Tools: Automate and streamline tasks so you can spend time on higher leverage tasks and projects
People: You can't do everything by yourself so hire experts who are smarter than you and can execute more effectively than you can
Product: Build a product that can be sold over and over again that allows you to decouple revenue growth from expenses, i.e. headcount isn't directly correlated to serving more customers
Capital: Leverage your cash by putting it to work by investing
For most marketing teams (and the Omniscient team), the core levers for us are tools and people, so let's focus there.
Tools and automation
We have dozens of automation set up through Zapier and HubSpot to automate administrative tasks. Some of these tasks include:
Downloading client contracts, creating a Google Drive folder, and uploading the contract to the folder
Create Slack channels for client engagements
Create Stripe profiles for new clients
Sending contracts to new contractors, supervising the contract lifecycle management, and sending onboarding information
I recommend setting aside 30 minutes each month (the last Friday of the month for me) to look at all the things you've done and ask what can and should be automated.
I like to create a process map on Miro to identify areas for automation.
People and delegation
As one of the partners in Omniscient, one of our key efforts is hiring and recruiting people smarter than we are to help clients and Omniscient grow.
We empower and provide the resources needed for our team to do their best work. If they realize they're spending too much time on simple, repetitive tasks, we do our best to help prioritize, automate, streamline, or cut things.
We also brought on an operations associate who has been key in helping the business move projects forward more quickly, helping with administrative projects, putting documentation in place, and helping the team focus on high-leverage work.
I highly recommend working with a company like Assistantly to build out your systems, figure out what you can automate, and where to delegate.
Want more insights like this? Connect with me on LinkedIn.
Recommended Reads
1. $10K Work – Khe's great at using new concepts to help us focus on what's important. His concept of $10k work is a great way of figuring out what high-leverage work you should be focused on.
2. Delegation Course – SupportShepherd was founded by Marshall Haas, whom I've followed for a few years and this course was one of the most straightforward, tactical courses I can recommend on delegation.
3. Luke Warrd on Twitter – This always shares 🔥 automations on Twitter. I look forward to seeing his tweets (I don't think I've ever said that before).